Bracton Industries core business has been formulating and manufacturing quality specialist hotel chemicals for over 40 years. Our chemical products include high performance beer line cleaners, glass wash detergents and associated bar and cellar products which are used by the majority of Australian licensed venues.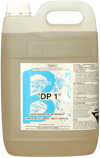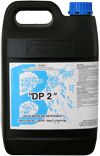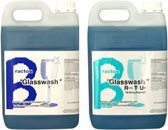 Chemical categories
Chemical Documentation
The Bracton beer line cleaner range and associated chemicals are often recommended and preferred by all major Australian breweries and hospitality organisations. Bracton products are available from all reputable local hospitality suppliers. Contact us for your local approved Bracton supplier.
For more information on how using Bracton can help your venue, feel free to contact us.