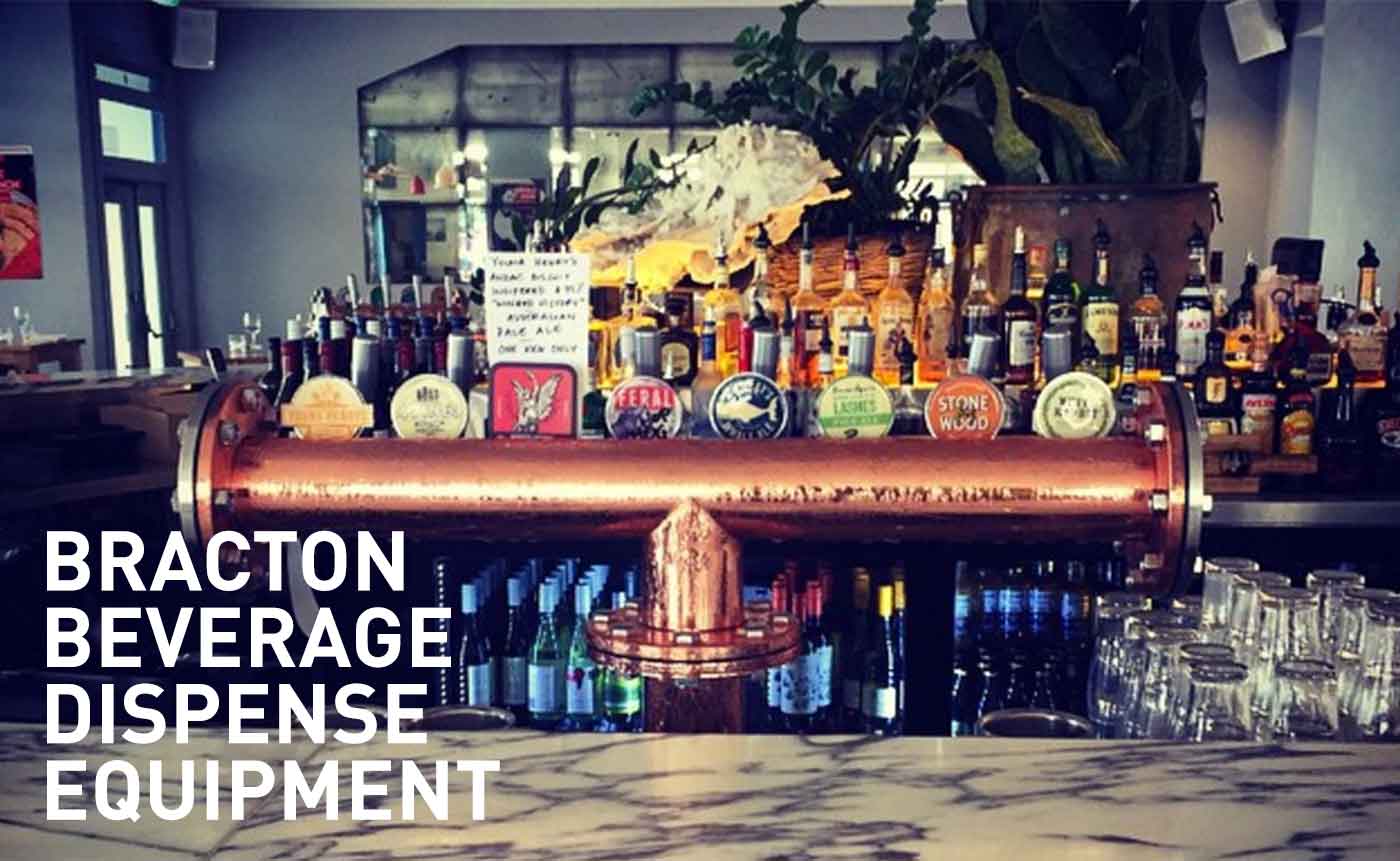 Bracton Beverage Dispense Equipment manufactures and stocks over 2000 different product lines, not all are listed on the website. If you cannot find what you are looking for send us a message and we will be back to you within 24 hours. Standard dispense equipment is generally available for next business day dispatch. For custom made fonts and python orders contact for our current production lead times.
Draught beer equipment
We travel the world to ensure Australian venues have the latest in terms efficient, safe and loss reduction dispense technologies. Partnering with world leading companies to guarantee reliability, efficiency and quality at every pour.
Bracton also manufactures a full range of custom designed beer fonts. Share your ideas with Bracton and we can bring them to life with a surprisingly quick production time.
Post mix Soft drink dispense equipment
We work with world leading brands including Celli Soft Drink Dispensers to deliver the brands you know and love to dispense post mix at an affordable price.
Chilled water and wine dispense
Commercial washware
Bracton commercial glass washers come standard with built in soak cycle eliminating the need for weekly hand scrubbing.