Pure sparkling water dispense and chilled filtered water
Bracton imports and manufactures a wide range of still and sparkling water dispense systems and customised font solutions for cafes, restaurants and hotels. Our sparkling and chilled water solutions are available through our national network of installers in Australia and New Zealand.
Bracton water dispense benefits
Profitable – Chilled and Sparkling filtered water
Fresh – Carbonated on demand, adding sparkle when required
Environment – No transport costs or packaging
Healthy – Filtered water
Made in Italy, our compact sparkling water solutions produce sparkling water of comparable quality to imported sparkling mineral water direct from your water tap using the latest in water technology. Our systems are also compatible with the complete range of Bracton bespoke fonts range.
The demand for water dispensers is continuing to grow and is linked to the need to drink safe and good water.
Bracton and Celli water dispensers stand out for their unmistakable Italian design and cutting-edge technology. The purity and pleasant taste of the water are guaranteed.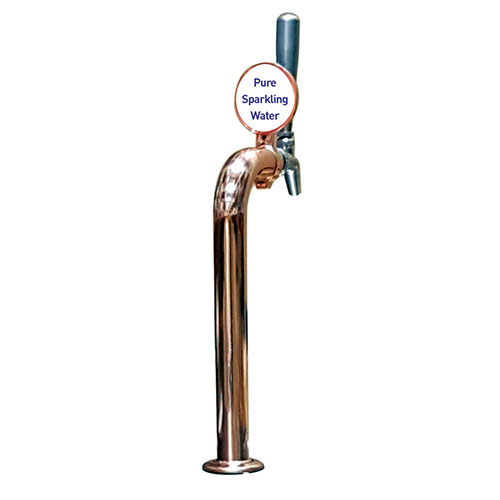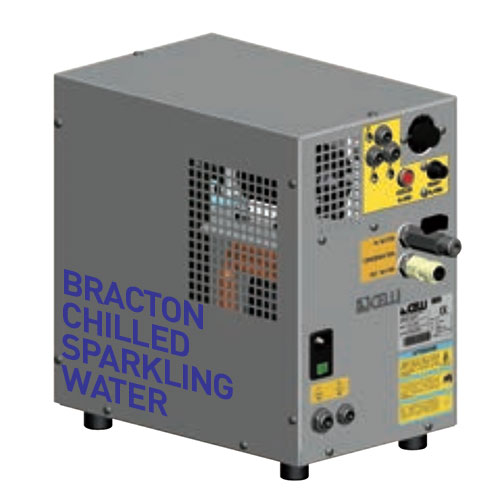 WATER DISPENSE TOWERS
Connect a water dispense tower to our water chiller + carbonator for endless chilled still and sparkling water.
Model – Size
67472 – UNIQUA TOWER STAINLESS 3BUTTONS
67534 – ELECTRONIC VALVE 3 BUTTON CONTROLLER
FC1030C – Font / Cobra / Chrome / 3W / BARE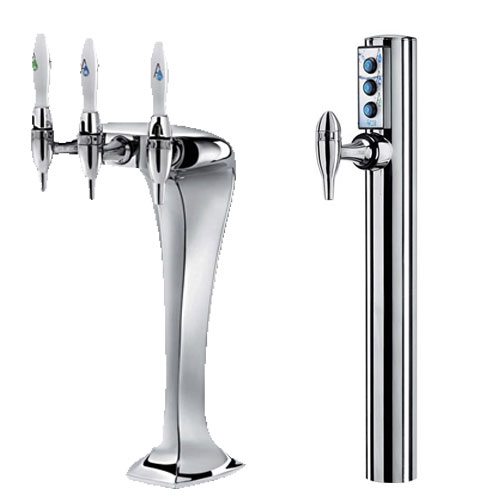 WATER CHILLERS + SODA GENERATORS
VEGA STAR
The Vega Star water dispense range is an ideal economical solution for offices and cafe's to offer endless chilled still and sparkling water.
1/8HP Compressor
Stainless case
Output 25L/H
Model – Size
75206 – AIR COOLED 1/8HP
SPARKLING WATER DISPENSER CHILLER+SODA
67477 – WATER COOLED 1/8HP
SPARKLING WATER DISPENSER CHILLER+SODA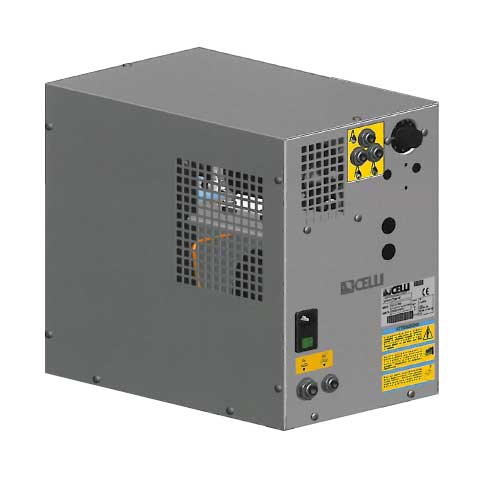 SODA GENERATORS
Model – Size
BIG MAC – 5LT MANITOWOC CARBONATOR