Wine on tap and Spirit dispense systems
Bracton manufactures a range of bespoke dispense systems for wine brand owners. For more information on wine dispense contact our equipment department.
WINE ON TAP DISPENSE SYSTEMS
Wine on tap while popular internationally in Australia only recently have venues been pouring wine on tap. And with the introduction of higher quality dispense systems, we found more wineries and venues are turning to Bracton's wine on tap solutions as a profitable solution whilst maintaining the quality of bulk wines.
Bracton has developed specific low OTR tubing, high grade stainless and dispense technologies specifically to eliminate oxidation and dispense the perfect glass of wine.
For more information in developing a wine on tap solution for your brand, contact us.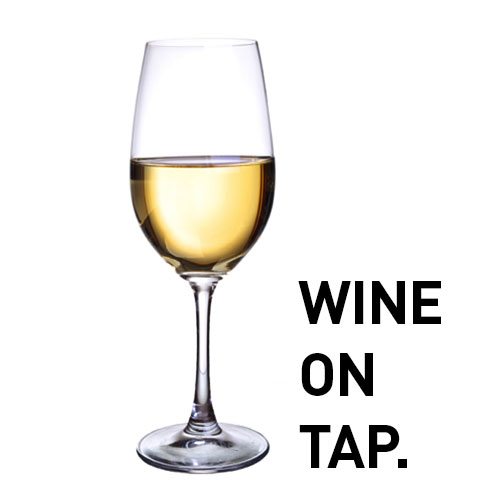 SPIRIT DISPENSE SOLUTIONS
Bracton has partnered with Pernod Ricard to deliver the latest in spirit and cocktail dispense initiatives in Australia. Available throughout Australia / New Zealand, for more information about boosting revenues with premium cocktails on tap temporary and permanent solutions contact your local account manager.