Dispense Towers and Bar Guns
We are continuing to grow our range of post mix towers and bar guns on a monthly basis including custom made post mix towers which look like beer towers. Pepsi or Coca cola branded post mix towers are only available with approval from the brand. Most towers available branded or unbranded.
WUNDERBAR POST MIX BAR GUNS
Wunderbar are the leaders in postmix dispense guns. Available in Black or corporate colours.
Wunder-Bar set the Gold Standard for soft drink dispensing of carbonated and non-carbonated hydraulic post mix bar dispensers. Wunderbar offers a range of versatile bar guns which can be configured for most combinations of carbonated and non-carbonated and even non-carbonated premixed products. Choose from a variety of post mix type dispensers from 5 to 14 different products per bar gun. These dispenser are available with permanent, quick disconnect or flow-regulated type manifolds.
Hydraulic bargun dispenser
Carbonated & non-carbonated post mix dispense
Accurate brix ratio
8 and 10 button bargun dispensers
Available with ceramic flow regulators for precise mixtures
Easily convert buttons from carbonated to non-carbonated flavours
Manual – Wunderbar bargun M4
Brochure – Wunderbar bargun M4
Model – Size
M4-8600KSF4 – 8 Button /6 Syrup/Flow Control / 48″
M4-8600KSF3 – 8 Button /6 Syrup/Flow Control / 36″
M4-8600KSM4 – 8 Button /6 Syrup/Meter Screw / 48″
M4-8600KSM3 – 8 Button /6 Syrup/Meter Screw / 36″
M4-10530 – Butterfly Plate /5 Syrup/1xStraight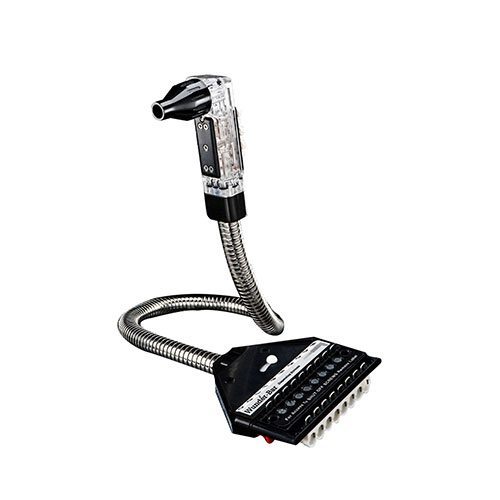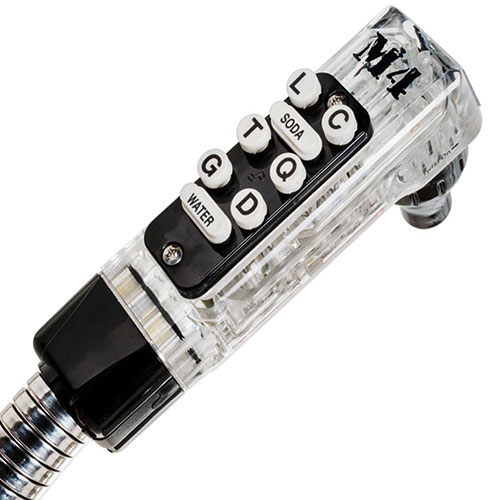 POSTMIX TOWERS – ADRIA
Model – Size
ADRIA POSTMIX TOWER / 6 VALVES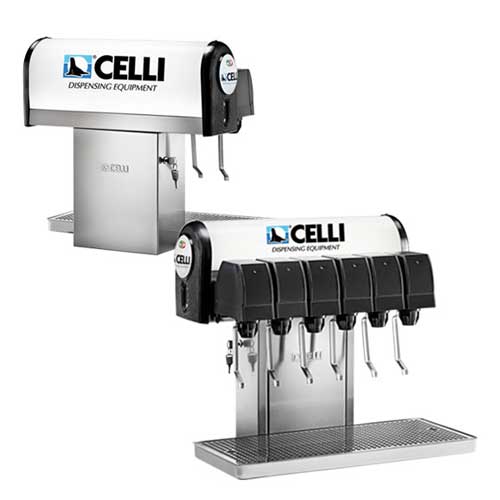 POSTMIX TOWERS – POLAR
Model – Size
POLAR POSTMIX TOWER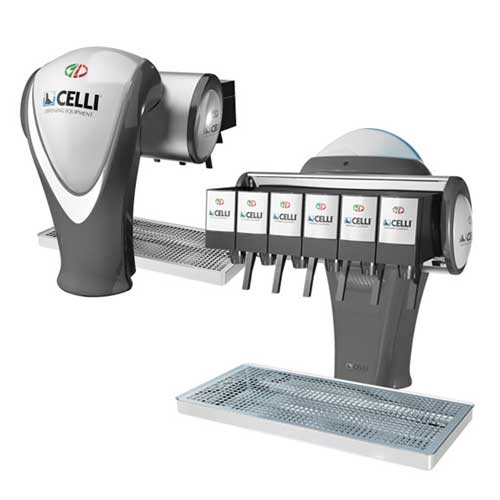 POSTMIX TOWERS – TRISTAR
Model – Size
TRISTAR POST MIX TOWER/ 4,6,8 VALVES